7 signs why people suggest Coppell Roofing Pro as the best roofers?
When it comes to roofing companies to choose from; there are innumerable options that come to mind. You may have infinite recommendations from friends and family and narrowing down your preference may be a daunting task for you. But in terms of choosing the best roofer; there is only one name that comes to mind and it is Coppell Roofing Pro.
Here are 7 reasons as to why Roofing Company in Coppell Tx is the best roofer :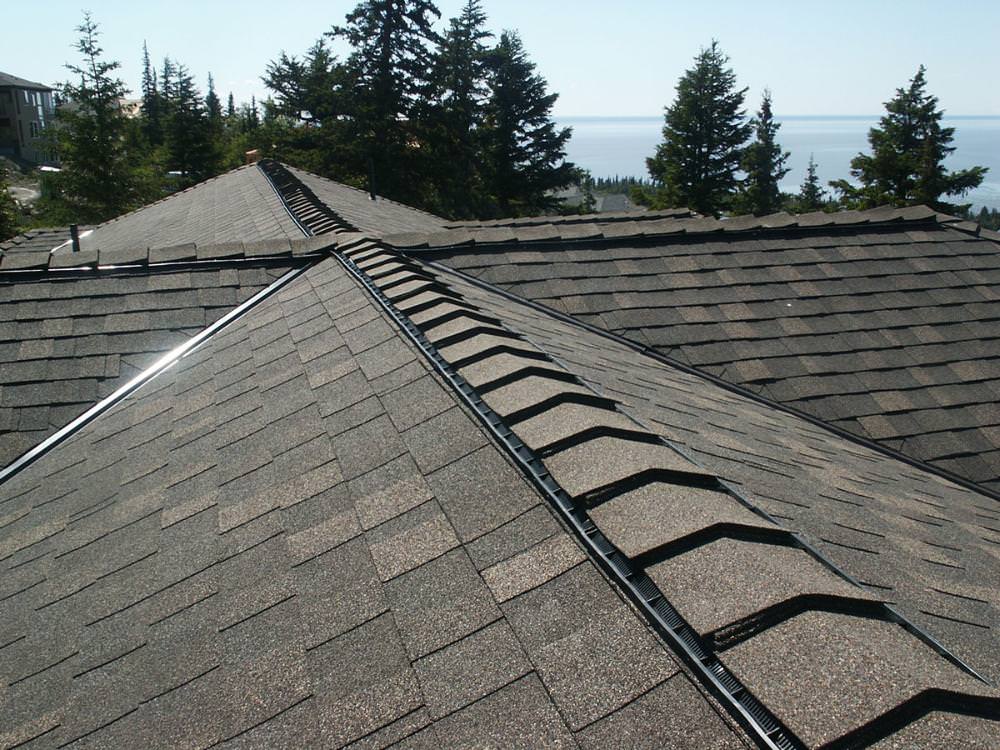 Quick Response – One of the sure shot ways to measure the quality of a roofer is the promptness with which he can respond to emergencies. The quickness with which your roofing company responds to all your requirements is all that really counts. Coppell Roofing Pro knows how important it is to repair roofs urgently and so it takes all possible steps to expedite the process of getting your roof back in perfect condition.
Quality – Not just quick response; but the quality also needs to be perfect. The roofing contractor you choose should cover all aspects such as gutter repairs, gutter replacements along with repair and replacement of roofs. The raw materials that are used should be of top-notch quality and would last you long.
Fair Pricing – Some roofing contractors have a habit of overcharging their customers. They make them pay extra over and above the quoted price. But CoppellRoofingPro believes in carrying out the services with full honesty and transparency.
Professional Behaviour – Apart from being dependable and committed it is equally essential to be professional in rendering your duties. Be it roof maintenance, roof replacement or some basic roof repair; you should keep the work site clean during and after the job. Being professional in your job is a must.
Written Agreement – The best part of dealing with this company is that all the agreement details are finely written down and there is complete transparency in operations.
Insurance Certified – The company is equipped with workers' compensation and liability insurance and have been certified with valid insurance certificates. This is an important factor to look forward to.
You Can Trust The Specialists – Coppell Roofing Pro is in the roofing business since quite a long period of time and are well-trained and experienced. You certainly cannot go wrong when you opt for their services.