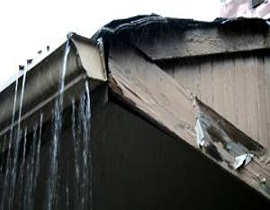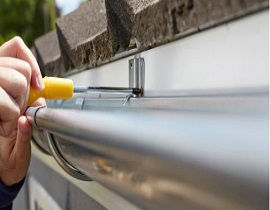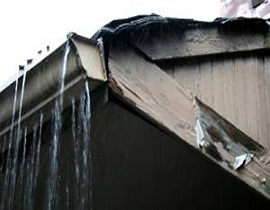 Gutter Repair & Installation Services
In Coppell TX
House owners have a wide number of different gutter protection systems and measures to choose from. Companies who sale protective systems include the installation charge along with the price of the product. With Gutter protection, the need for using Ladders and be exposed to the risk of falling off a ladder or other injuries which can be sustained while cleaning or instilling your gutter covers by himself can be prevented.
Some companies would provide you with materials and other parts and would do the necessary, installation as a part of the purchase price. While some other companies would send you the material and parts but you the house owner would require a licensed contractor for the installation and repairing.
Coppell Roofing Pro is one of the most well known and well-preferred company, would send you the protective system materials and parts and our professionals would do the installation at no extra charge. Our professionals would also clean and repair minor gutter damages as a part of the installation process. Get in contact with us for gutter repair and installation.
The price of the system parts is usually done on a per foot basis. While other companies would charge you a higher amount per foot while our company is well known due to its cheap and less charge. The technicians, trainers and professionals have been selected on the basis of their technical know how. Our company has a policy of judging and then analyzing the employees past experiences and the certificate or degree that he or she holds.
Our team professionals ensure that prompt and proper services can be provided to you every single time you are looking for a complaint. As a professional, first of all, we assess the damage on your beforehand and then provide you with the quotation on the cost. This makes the whole process of gutter repairing hassle-free and convenient both at the same time.