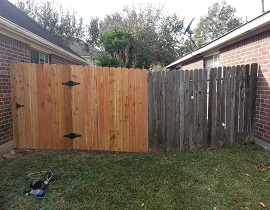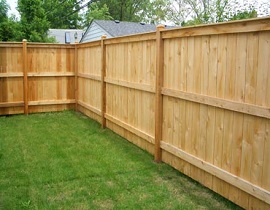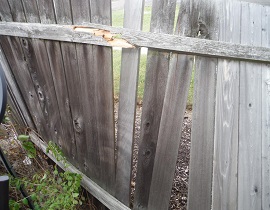 Fence Repair Companies in Coppell, TX
(With Free Estimate Service)
Fences are one of the most important parts of the house, it's the first layer of protection and everyone should have them. There are many kinds of the fence and its depend on your usage and area. But they always need to be repaired often, because of the weather and sometimes just for finding the credibility of the fence.
We, at CoppellRoofingPro provide the fence repair service and installation as well. We have a team of dedicated handymen who can visit your house and find out what kind of damage your fence have and repair it promptly. The fence is also part of the house and a broken or damaged fence can ruin the whole view of the house. It's also a security concern and that is why it needs to be resolved as soon as possible.
There are many underlying issues with a fence, which if not addressed could damage it permanently. Our expert handymen will make sure that your fence is properly fixed and doesn't need much repair for a long time.
If you want to get done with fence installation, we can also provide that service. We at Coppell Roofing Pro have all types of fence material for your need. We will inspect the area and suggest to you what kind of fence is the best choice for you. We can have work with all kind of fence in past, and with many years of experience, we will install the fix within the timeline and budget that you prefer.
Vinyl fence, wooden fence or aluminum fence, we have worked with all kind of fence and will provide installation service at any time. So if you are looking for installing a new fence or just need to repair the old fence, we are just one call away. We have been in this business for a long time and we are one of the trusted establishments in the neighborhood.